Where's the line?
Your one central hub for utility safety.
Mission Statement
We keep people, the environment and utilities safe through education, awareness, engagement and locates to prevent contact with overhead and underground infrastructure.
Vision Statement
We are the trusted resource for utility safety. If you're a contractor or homeowner planning to disturb the ground, submit a locate request to ensure you don't come in contact with a dangerous underground utility.
Overhead Powerlines
There are important steps you can take to keep yourself and others safe
when working near overhead powerlines.
News
2023 Holiday Hours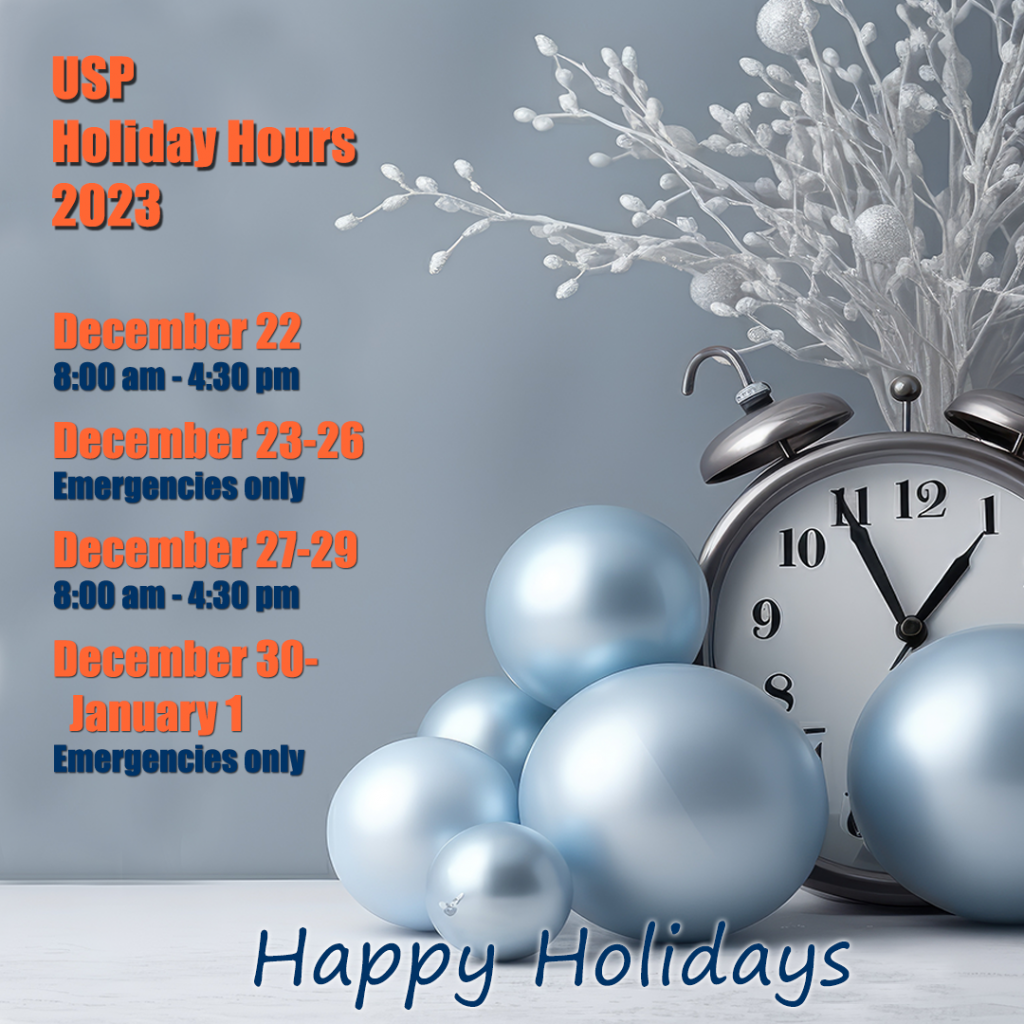 Learning Centre
One central hub for utility safety educational resources. Discover blogs, podcasts, videos, and more in our Learning Centre.