Membership
Membership Overview
Membership
As a unified organization, Utility Safety Partners is not just a place to request locates (Alberta One-Call), to learn about overhead power line safety (JUST), or to participate on committees of damage prevention stakeholders (Alberta Common Ground Alliance). Utility Safety Partners has combined all of those things into one safety hub.
Whether you are an excavator, locator, safety trainer, regulator, health and safety guru, or the owner of a utility, you are welcome to join us as a member of Utility Safety Partners. Everyone with a stake in safety and the damage prevention process has a seat at the table.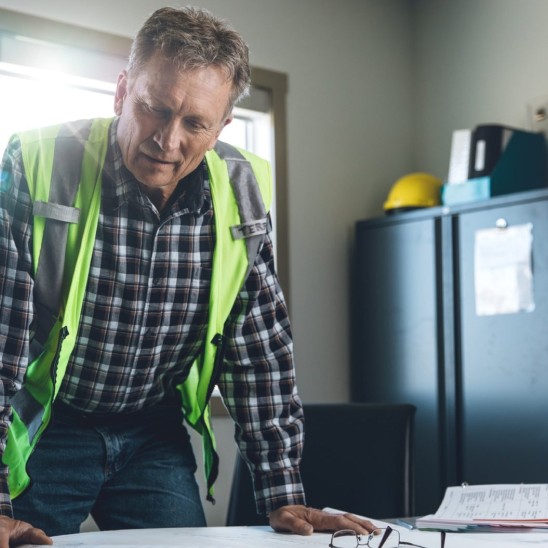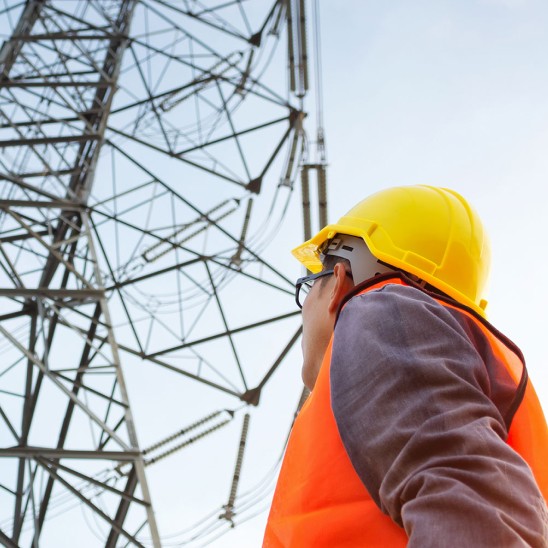 Membership Benefits
Enhanced cooperation among safety stakeholders toward the achievement of common goals.
Reduction in utility damages and their potential consequences.
Demonstration of due diligence.
Opportunity to standardize methods and procedures.
Increased public awareness of the inherent dangers of disturbing the ground and the need to "Click Before You Dig.
Economies of scale and consistency of messages in advertising and public awareness programs.
Participate in committees that influence the future of damage prevention.
Contribute to the development of consensus positions.
Have a voice in the process, share information, and network with peers.
Membership Types
Energy or utility owners become asset owner members of Utility Safety Partners when they sign a service agreement with the notification service.
Non-asset owner stakeholders, as organizations or individuals, can join as safety partner members.
See below for more information about becoming a member. To learn more, contact our Member Services Team.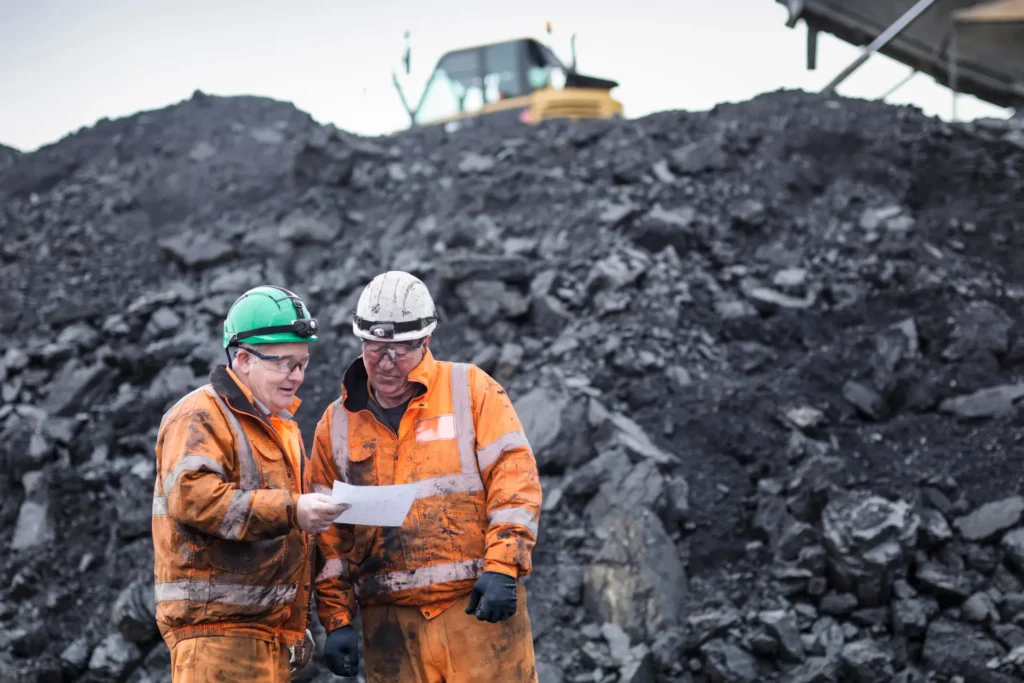 Become a member
Register your assets with the notification service and become an asset owner member.
Join as a safety partner member and be part of the voice of damage prevention in Alberta.